GSMC-21 Patch Order
Order your patches for the GSMC-21 Wood Badge Course! Order link and details are below.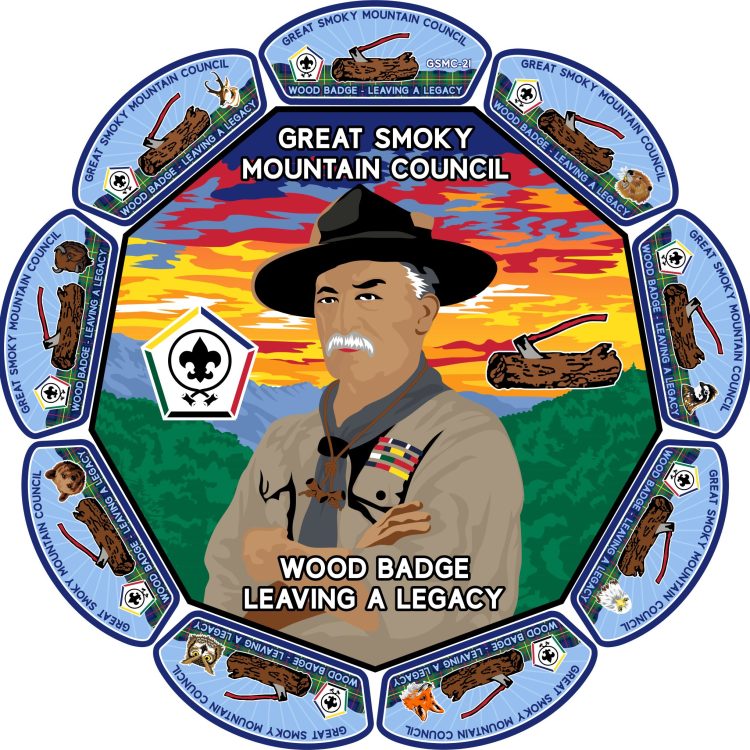 All orders due by Wednesday, November 24, 2021.
Patches will not be available until Mid-January 2022.
If you are participant or on staff, the patches will be delivered to you at the 90 Day Out Meeting on Thursday, February 17, 2022. If you did do not make the meeting for some unforeseen reason, we can make arrangements for you to get your patches.
If you are not a part of GSMC-21, you can pick them up at the office or have them shipped to you.
If you have any questions, please contact Mark Janeway at 865-454-7058 or email him at mark.janeway@scouting.org.