Pellissippi Lodge 80th anniversary merchandise
We are pleased to offer you these commemorative 80th Anniversary items for the Pellissippi Lodge. This online offer will be available through Sunday, August 20th at midnight! Thanks for those who want to make sure they get these coveted items.  After that, we will place the order and there will be a limited number available on-site.
The items will be ready to pick up at or ship to you after the Fall Fellowship on September 22, 2023.
A special note – this limited-edition patch set only has 80 sets for sale. It is the same set that was issued earlier this year. They have a mylar border, a portfolio, and an envelope.
5" 80th Anniversary Back Patch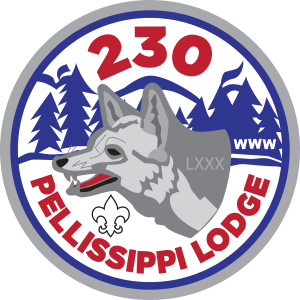 80th Anniversary Necker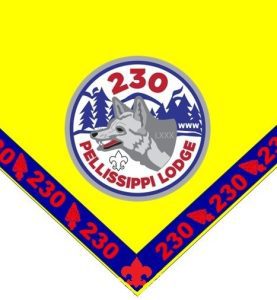 80th Anniversary Flap Set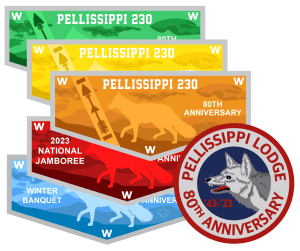 New Lodge Belt Buckle