SCOUTING RECONNECT GATHERING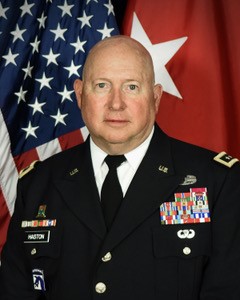 ARE YOU A SCOUTING ALUMNI OR FRIEND?
KNOW SOMEONE WHO IS?

This event is for all Scouting Alumni, Eagle Scouts, Heritage Society Members, spouses, and guests.
You're invited to join us for our annual Scouting Reconnect Dinner (Formerly Eagle Scout Gathering)
Tuesday evening, October 26, 2021
6:30 PM
Foundry on the Fair Site
747 Worlds Fair Park Dr.
Knoxville, TN 37902
COST: Alumni 25 and Under $28 – Alumni 26 and older $38 – Guest $38
Our keynote speaker is Major General Max Haston. Max is a third generation Tennessee National Guardsman. His military career has spanned over 40 years earning him awards such as the Distinguished Service Medal, Legion of Merit, Bronze Star, and several others.