Venturingfest 2018 CSP and Necker Sale
In celebration of Venturing's 20th Anniversary and VenturingFest 2018, the Great Smoky Mountain Council's Venturing Officers' Association is pleased to offer these 2 commemorative items.  Orders are due by June 1, 2018.  They will be available for pickup or shipping the week of June 25, 2018.
ORDER HERE  by June 1st.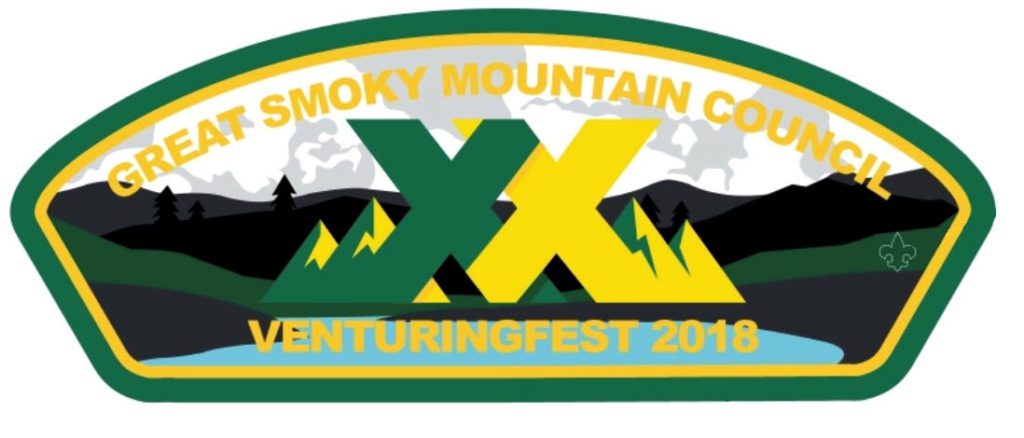 CSP $5 each

Neckers $20 each