GSMC-23 Patch Order
Order your patches for the GSMC-23 Wood Badge Course!
Order link and details are below.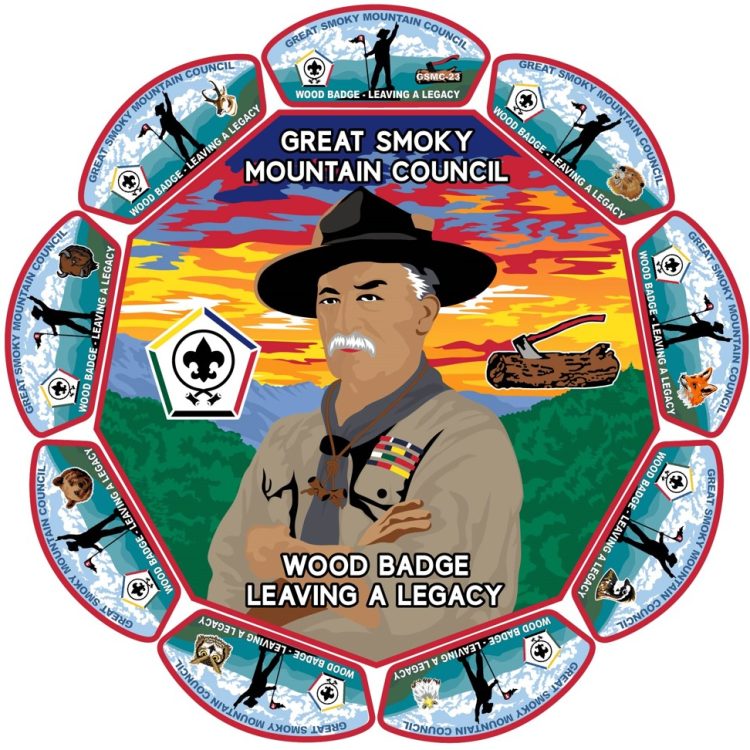 All orders due by Wednesday, October 18, 2023.
If you are participant or on staff, the patches will be available the first weekend of the course. If you are not a part of GSMC-23, you can pick them up at the office or have them shipped to you.
If you have any questions, please contact April McMillan at 865-454-7058 or email her at april.mcmillan@scouting.org.