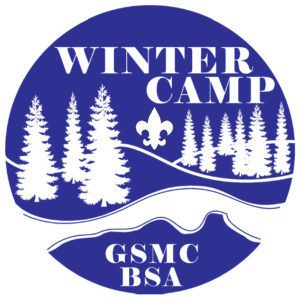 2021 Winter Camp
GET READY FOR WINTER CAMP AT CAMP PELLISSIPPI
Winter Camp is for Scouts BSA members and venturers
$110 for Scouts
$60 for Adults
$30 for Day Participants
Registration closes December 3, 2021, or until camp capacity is reached.

To view class availability CLICK HERE
Note for Day Campers:

You will need to select the classes you choose and also choose "No Monday Class," "No Tuesday Class," etc. Day Campers will initially be charged $120 for the week. When a "No Class Day" option is chosen the price will reduce accordingly. The total will equal $30/day when an option is selected for each of the four days.
Welcome to the 2021 Winter Camp at Camp Pellissippi. The staff welcomes you to our hidden gem of a camp on Norris Lake. From 2005 to 2021 Winter Camp has been hosting thousands of Scouts and creating a memorable winter camping experience.
After transitioning to a virtual event in 2020, we look forward to another successful year where Scouts can continue to grow their life journey through Scouting.
Whether you are a Winter Camp veteran traveling to East Tennessee every December or new for the first time to Winter Camp we want to welcome all Scouts that have chosen Camp Pellissippi as their destination.